Making great dental care affordable for everyone.
Here at Dental Boost, you can expect quick, easy, and affordable dental care, with one click of a button.
Full Exam
Xrays
Cleaning (ADA: D0150, D0210, D1110)
Now Offering New Patient Specials!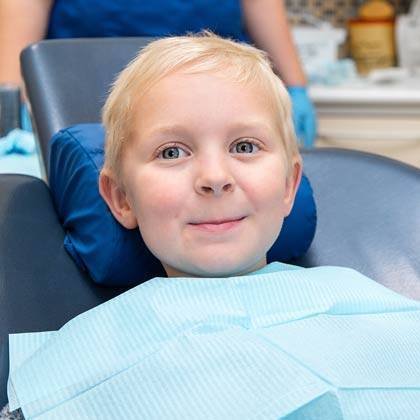 Kid's Complete
Checkup
(Reg. $244). Includes: exam, cleaning and X-rays and fluoride.
*Under age 14
ADA: D0150, D0210, D1120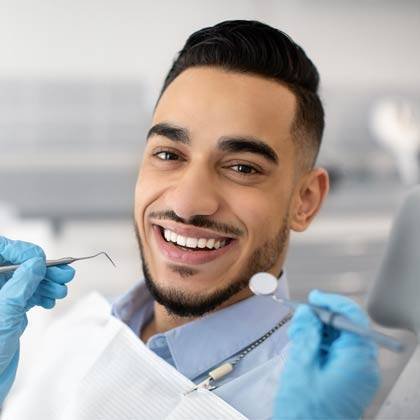 Emergency
Exam
(Reg. $299). Includes: exam and X-rays. Fee waived if procedure completed
ADA: D0140, D0220
Request your free consultation
Dental Boost Offers Affordable End To End Solutions For All Of Your Dental Needs.
Whether you're coming into the Practice for a routine dental health review or cosmetic dentistry, you will always receive the utmost care and attention that you deserve.
By booking your free, no-obligation consultation today you will receive a free exam on us!
R

All In-House Procedures

R

Affordable Payment Plans - No Credit Check

R

Solutions For Every Problem & Budget!

R

Most Insurances Accepted

R

Stress-free dental experience
Frequently Asked Questions
I do not have insurance, what can I do?
No insurance? No problem. We have discount plans in-office that will help you save.
How much is a consultation?
Consultations are free and are at no-obligation. Meaning, we are confident you will love our practice.
What is the new patient experience like?
New patients will first do a comprehensive full-mouth examination. Then, the doctor will provide your treatment options.
Do you have payment plan options?
Yes, absolutely! We have payment solutions for all budgets. We make high quality dental care affordable.
"I have been visiting this dental office for years and have had many services performed. They are the BEST!! The whole staff is kind and professional and take very good care of their patients. They make sure patient is comfortable and as pain free as possible. I highly recommend Dr. Gabaldon and staff!!!"
Aurea Rodriguez

"Good services , I recommend so much , the people are so nice and friendly , take your appointment and enjoy the experience"
Jose Blequez

"Went here after getting a tooth extraction done at a different, less professional dentist. I was dealing with a lot of pain and inflammation. At Dental Boost they were able to see me within a few hours and provided comprehensive treatment. Not to mention the staff here are very professional and lovely."
Alejandra Herrera

"Fantastic after hours service. Really helped me get through the night worst night of my life with tooth ache with all your advice over the phone and fixed my dental issue the following day. Dr Gabaldon is fantastic and I will be a long term patient from here on. Thanks team."
Genesis Gonzalez

"Would recommend Dental Boost to anyone they are simply fantastic, made me very comfortable and welcome. All staff are very professional as well as accommodating, i had a tooth taken put which was pretty large and it was done quickly and efficiently, if i ever have any problems with my teeth again ill most certainly be back!"
Gretel Rodriguez