Learn How a Healthy Smile Can Boost Your Confidence
Welcome. We proudly provide quality dental care to the community of Hialeah, Miami Lakes, Miami Springs, Pembroke Pines, Miramar, Hollywood, and surrounding Florida communities. Our Hialeah Dentist featured services are Invisalign, Cosmetic Dentistry, Veneers, Crowns, Periodontics, Endodontics, VELscope Oral Cancer Screening, and more. We implement all the tools available to make sure you have a comfortable experience during your dental visit. For our patients' convenience we also offer 24 months interest free financing.
Let us know if you have any questions.
Dr. Gabaldon, Dr. Fien, Dr. Ortega
Hialeah Dental Office Tour
Our office is conveniently located on 344 W 65th St. and is accessible via all major roads.
In addition to General Dentistry and Cosmetic Dentistry, we work with specialists in Periodontics (gum diseases), Implant Dentistry, and Endodontics (root canal treatments), as well as other specialists. Our team emphasizes comprehensive quality care and preventive dentistry.
We look forward to welcoming you to our beautiful dental office in Hialeah, FL.
New Patient Experience
New Patient Experience Dental Boost is committed to providing you and your family with safe, gentle, and high-quality dental care. We understand that you, or your child, may feel anxious about visiting the dentist for the first time. At Dental Boost, we are sensitive to your needs and it is our goal to make your first visit a comfortable experience while we provide the best care possible. On your first visit, all the focus is on you- your comfort, your happiness, and your health.
During your first visit, we will:
Review your dental and medical history forms
Take your blood pressure
Go over the

 

Healthy Mouth Baseline
Take intraoral pictures and full mouth X-rays
Provide a full comprehensive exam based on the

 

Healthy Mouth Baseline
Provide you with a treatment plan that fits into your lifestyle
Bring your smile, along with few important things, to your first appointment:
Your completed patient information forms
Your insurance card
Regular dental checkups are an important part of maintaining a healthy smile!
The American Dental Association recommends visiting your dentist every six months for regular checkups and routine teeth cleanings to keep your teeth and gums healthy.
We understand your busy schedule, so when you're preparing to visit Dental Boost, please remember that your appointments can last between 60 and 90 minutes.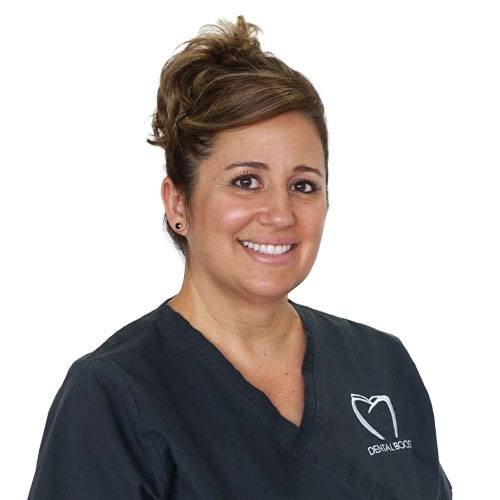 Maria Hernandez
HYGIENIST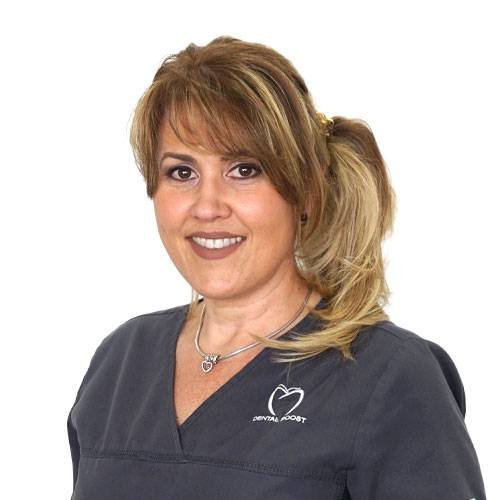 Yuliet Perez
DENTAL ASSISTANT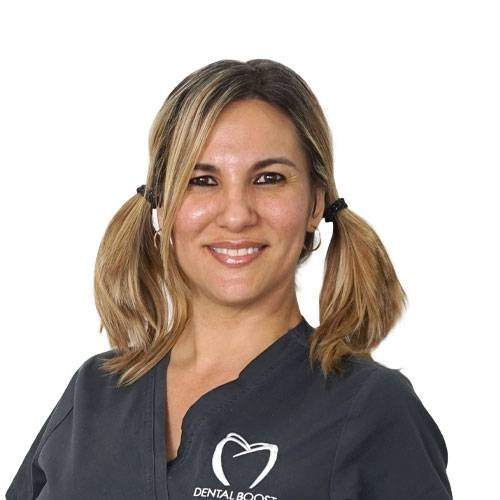 Yuliet Herrera
DENTAL ASSISTANT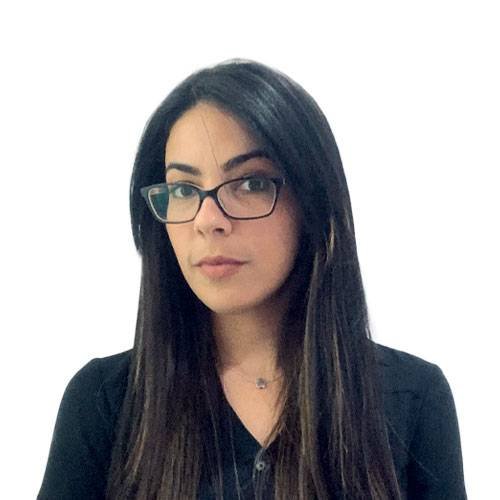 Roxana Barrios
TREATMENT COORDINATOR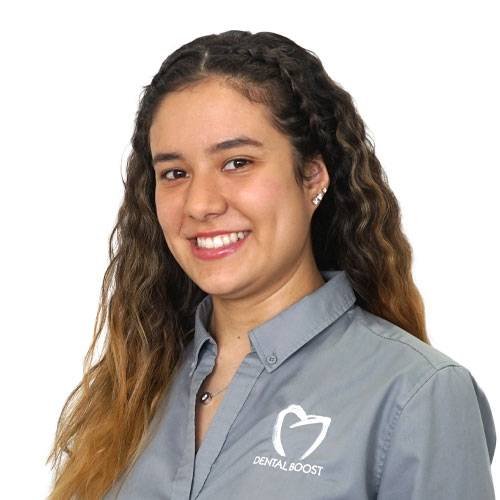 Adriana Garcia
INSURANCE COORDINATOR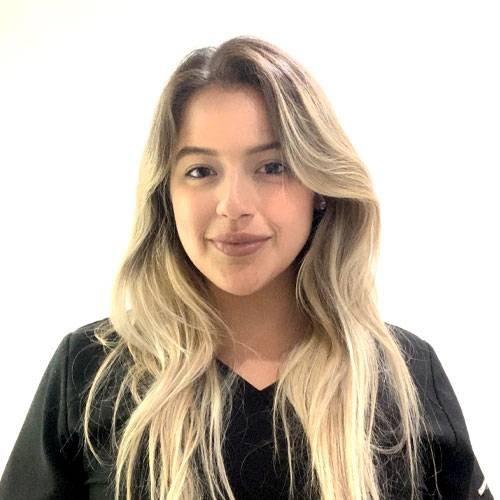 Melissa Conde
APPOINTMENT COORDINATOR

"Best dental experience! The staff was incredibly friendly and professional. I have always been able to talk to the doctor and get my problems resolved. Coming here is like dealing with trusted family. I highly recommend this place to everyone!"
Stephanie Castellanos
"Hands down, one of the best dental offices i have ever visited. Staff is friendly and the dental assistants are very good at their jobs and enjoy it as well. I have gone to clean my teeth and whiten them and honestly I wouldn't want to do it anywhere else. Would definitely recommend this place to friends and family."
Robert Perez
"Basically my first time attending this dental office and overall a well managed company. Everyone that works in the office is nice and polite especially the young lady in the front desk attended me with care, and everything was done quick and to perfection. I left the office with a smile on my face and joy with the results I left with."
Raymond Concepcion
"I highly recommend a visit to Dental Boost. The staff is extremely friendly and polite. The excellent facilities and the calm environment where it allows the patient to feel at home. I personally am not a big fan of the dentist but Dr. Gabaldon has a way of coming back for another procedure. If you're not a big fan of the dentist like myself, I would 100% give Dental Boost a try."
Manuel Viana
"I have been a patient for a number of years and I can testify, from the front desk to my dentist they are the best. Absolutely professional, friendly, competent and caring. Am a happy patient...."
Jacqueline Dore
"I have been visiting this dental office for years and have had many services performed. They are the BEST!! The whole staff is kind and professional and take very good care of their patients. They make sure patient is comfortable and as pain free as possible. I highly recommend Dr. Gabaldon and staff!!!"
Aurea Rodriguez