THE DENTAL BOOST DIFFERENCE
Safety, Comfort and Education!
We want each patient to know how valued he or she is, which is why our practice has established safety, comfort and education as our main priorities.
Our entire staff will provide a great experience using the highest standards of professionalism, modern facilities, techniques and equipment.
Experience Matters
Our professional team at Dental Boost includes highly skilled doctors in all aspects of dentistry.
All of our dental assistants have received advanced training and are registered Dental Assistants, certified by the Florida Dental Association.
Each member of our staff is dedicated to your comfort, health and well-being.
Mutual Trust and Open Communication
The team at our dental office strives to make visiting our office a pleasant and educational experience.
All of our doctors and staff work as a tightly coordinated team to ensure the highest level of care for all our patients.

"Best dental experience! The staff was incredibly friendly and professional. I have always been able to talk to the doctor and get my problems resolved. Coming here is like dealing with trusted family. I highly recommend this place to everyone!"
Stephanie Castellanos
"Hands down, one of the best dental offices i have ever visited. Staff is friendly and the dental assistants are very good at their jobs and enjoy it as well. I have gone to clean my teeth and whiten them and honestly I wouldn't want to do it anywhere else. Would definitely recommend this place to friends and family."
Robert Perez
"Basically my first time attending this dental office and overall a well managed company. Everyone that works in the office is nice and polite especially the young lady in the front desk attended me with care, and everything was done quick and to perfection. I left the office with a smile on my face and joy with the results I left with."
Raymond Concepcion
"I highly recommend a visit to Dental Boost. The staff is extremely friendly and polite. The excellent facilities and the calm environment where it allows the patient to feel at home. I personally am not a big fan of the dentist but Dr. Gabaldon has a way of coming back for another procedure. If you're not a big fan of the dentist like myself, I would 100% give Dental Boost a try."
Manuel Viana
"I have been a patient for a number of years and I can testify, from the front desk to my dentist they are the best. Absolutely professional, friendly, competent and caring. Am a happy patient...."
Jacqueline Dore
"I have been visiting this dental office for years and have had many services performed. They are the BEST!! The whole staff is kind and professional and take very good care of their patients. They make sure patient is comfortable and as pain free as possible. I highly recommend Dr. Gabaldon and staff!!!"
Aurea Rodriguez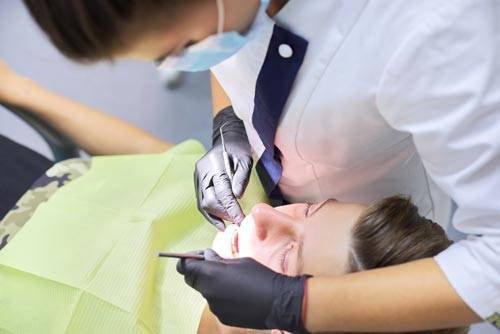 General Dentistry
Improve Your Oral Health, it Will Add Years to Your Life The unfortunate reality is over 75% of adults show signs of gum disease. Factors that play a role…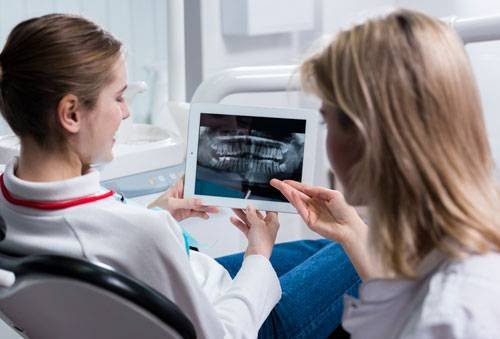 Periodontics
Periodontal Therapy is a three-step process. First step is diagnosis. Periodontal disease is diagnosed by your dentist or dental hygienist during a periodontal…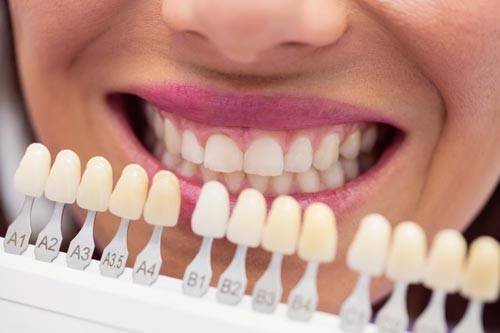 Restorative & Preventive
Professional dental cleanings (dental prophylaxis) are usually performed by Registered Dental Hygienists. Your cleaning appointment will…

Most Insurances
Accepted
ask our representatives for details