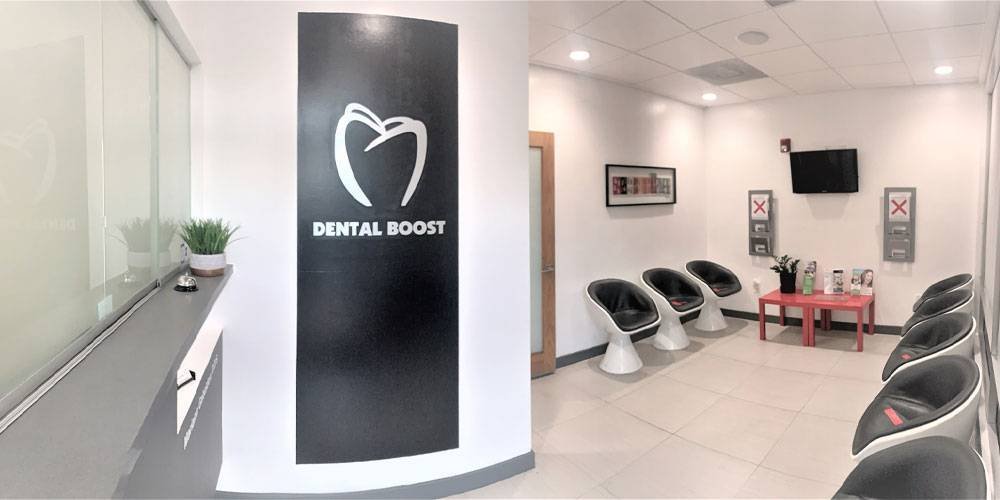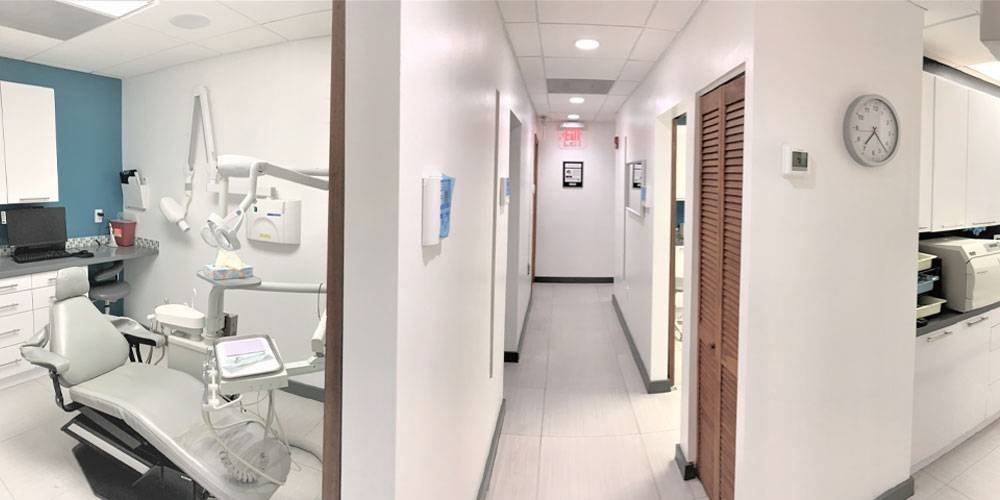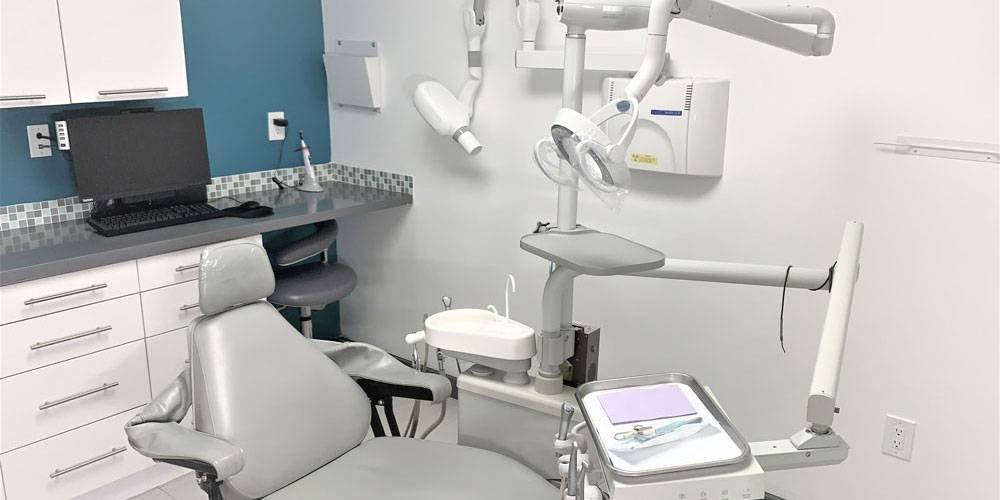 "Best dental experience! The staff was incredibly friendly and professional. I have always been able to talk to the doctor and get my problems resolved. Coming here is like dealing with trusted family. I highly recommend this place to everyone!"
Stephanie Castellanos
"Hands down, one of the best dental offices i have ever visited. Staff is friendly and the dental assistants are very good at their jobs and enjoy it as well. I have gone to clean my teeth and whiten them and honestly I wouldn't want to do it anywhere else. Would definitely recommend this place to friends and family."
Robert Perez
"Basically my first time attending this dental office and overall a well managed company. Everyone that works in the office is nice and polite especially the young lady in the front desk attended me with care, and everything was done quick and to perfection. I left the office with a smile on my face and joy with the results I left with."
Raymond Concepcion
"I highly recommend a visit to Dental Boost. The staff is extremely friendly and polite. The excellent facilities and the calm environment where it allows the patient to feel at home. I personally am not a big fan of the dentist but Dr. Gabaldon has a way of coming back for another procedure. If you're not a big fan of the dentist like myself, I would 100% give Dental Boost a try."
Manuel Viana